Tumbling
You're thundering down the runway, launching into your fifth backflip in a row. For a moment it feels like the whole world is rotating around you. Then it's over. And that's when the crowd goes crazy.
Tumbling is a truly breath-taking type of gymnastics. It's all about somersaults, flips and twists - and linking them together, one right after the other. If you've already got a bit of gymnastics experience, it's easy to get started with tumbling (not to mention a whole lot of fun).
If you already love doing somersaults or cartwheels, you'll find tumbling really easy to get into - whatever age you are. You'll start by learning how it feels to perform simple tricks on a sprung runway. Then, as your technique and confidence grows, you'll learn to perform amazing sequences of flips and twists. If you get a kick out of competing, there are contests for every age group from child to adult. Of course, if you want to tumble just for fun, go for it!"
| | | | | |
| --- | --- | --- | --- | --- |
| Class | Day(s) | Time | Age | Booking/Waiting List |
| Beginners / Intermediate | Saturday | 11.45 - 12.40 | 7+ years | info@ymcaleeds.org.uk |
| Advanced | Tuesday | 18.00 - 18.55 | N/A | Invite only |
Cost: £91 (Autumn Term 2023)
Social Media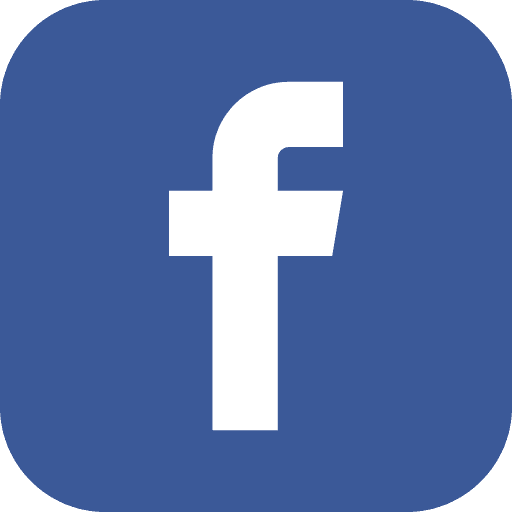 General YMCA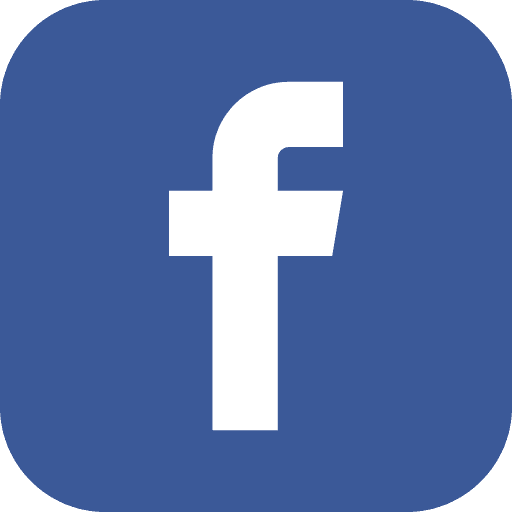 Sports YMCA