Netball
Our netball club was established in September 2011 and it has been growing year on year. We are affiliated to England Netball. In 2015 YMCA netball club was awarded a Bronze CAPS award by England Netball. This prestigious accreditation is only given to clubs who can demonstrate that they are offering a good quality netball provision within their community. CAPS is aligned to the Sport England Clubmark accreditation scheme which is the only National cross sports quality accreditation scheme for clubs with junior sections. It is built around a set of core criteria which ensure that accredited clubs operate to a set of consistent, accepted and adopted minimum operating standards.
>Our club provides coaching sessions for all players from 7 years old to adults. We have professionally qualified
coaches at each session who are DBS cleared, experienced and aim to provide quality sessions in a safe environment.
>We are extremely fortunate to have a Sports Hall with an indoor court built to England Netball specifications
and also 2 outdoor courts with floodlighting.
>New members are invited to attend our training sessions each Wednesday at specified times. These sessions give new member who may not have played the game before, or others that may want to train outside school in a club setting, an introduction to netball. Sessions are aimed at improving basic skills and developing an understanding of the game of netball.
>Older players or ladies returning to netball are also welcome along on each Thursday evening to take part
in a 'fun' netball session.
Kit Order
To place an order for new Netball kit, please click here and you will be redirected to the online shop.
New Players/Beginners
| | | | |
| --- | --- | --- | --- |
| Day(s) | Time | Age | Booking/Waiting List |
| Wednesday | 16.00 - 17.00 | U11s | info@ymcaleeds.org.uk |
| Wednesday | 17.00 - 18.00 | U16s | info@ymcaleeds.org.uk |
Cost: Please contact info@ymcaleeds.org.uk (Spring Term 2023)
Squad (by invitation)
| | | | |
| --- | --- | --- | --- |
| Day(s) | Time | Age | Booking/Waiting List |
| Wednesday | 18.00 - 19.00 | U16s (4ths & 5ths) | Invitation only |
| Wednesday | 19.00 - 20.00 | U16s (2nds & 3rds) | Invitation only |
| Thursday | 16.00 - 17.00 | U11s | Invitation only |
| Thursday | 17.00 - 18.00 | U12s & U14s (4ths) | Invitation only |
| Thursday | 18.00 - 19.00 | U14s (2nds & 3rds) | Invitation only |
| Thursday | 19.00 - 20.30 | U16s & U14s (1sts) | Invitation only |
| Thursday | 20.00 - 21.30 | Seniors (1sts & 2nds) | Invitation only |
Cost: Please contact info@ymcaleeds.org.uk (Spring Term 2023)
Social Media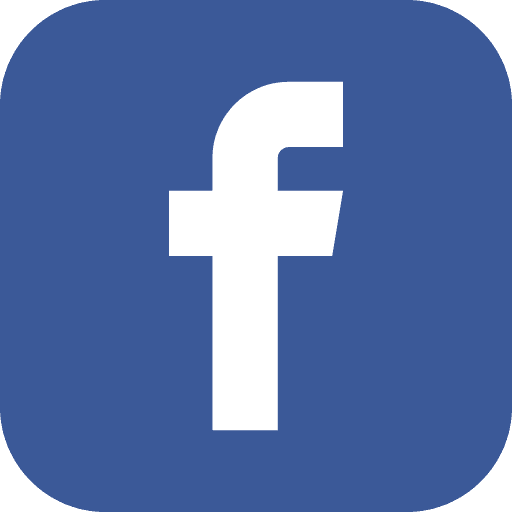 General YMCA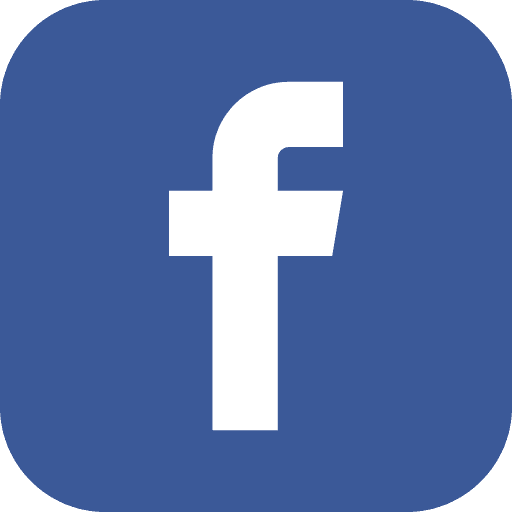 Sports YMCA